We have a talented, experienced, detail orientated team.
Our customer service is second to none. We are honest, respectful and genuinely care about the results we deliver our clients.
Save time and money by entrusting Haute House and our suppliers to deliver your vision without unnecessary legwork or costly errors.
Our extensive supply chain provides a range of quality options for your artistic and practical specifications.
We have a portfolio of customers living in beauty and comfort. Many of whom return, trusting us to deliver on another vision for their space.
Our Process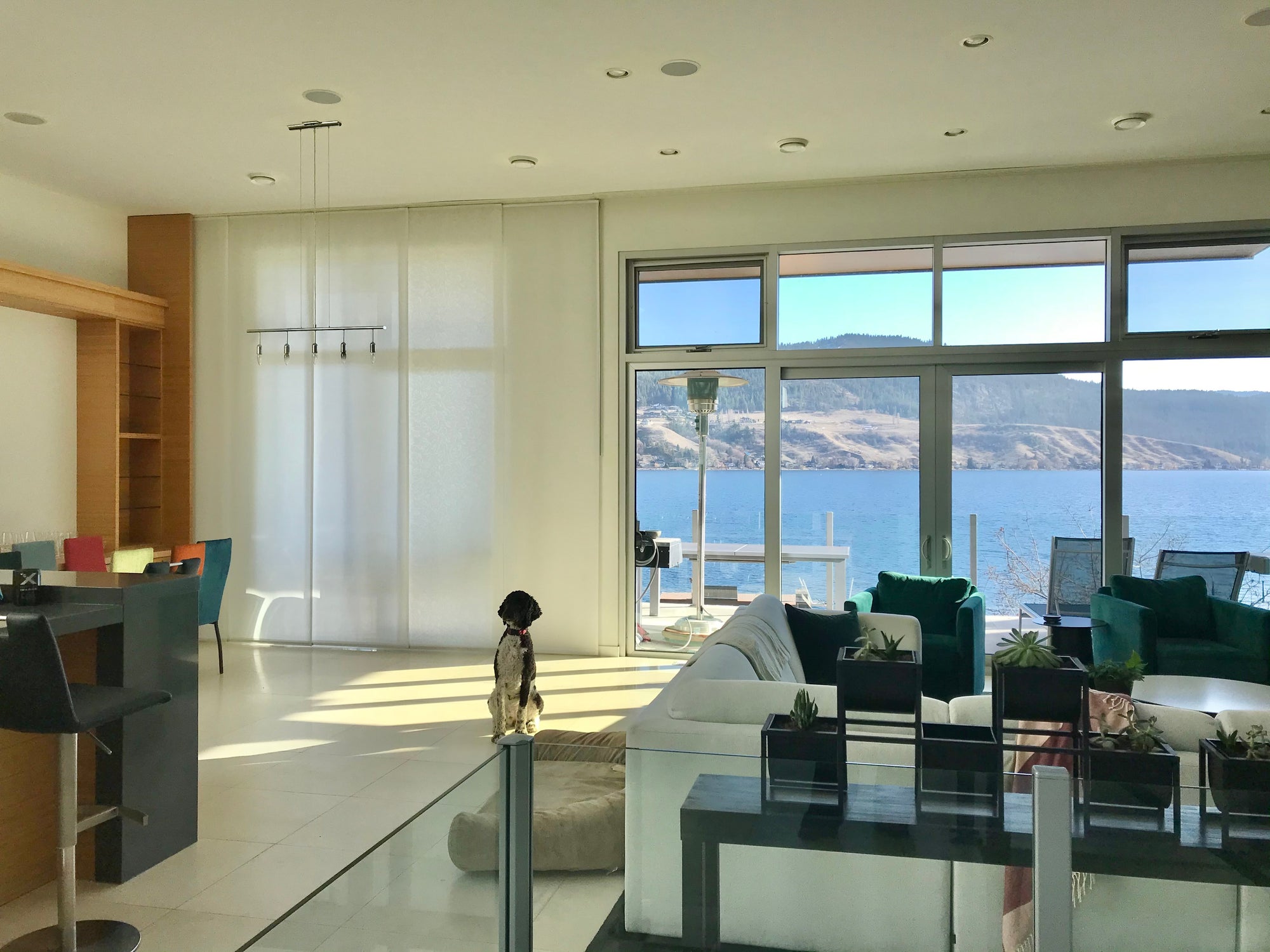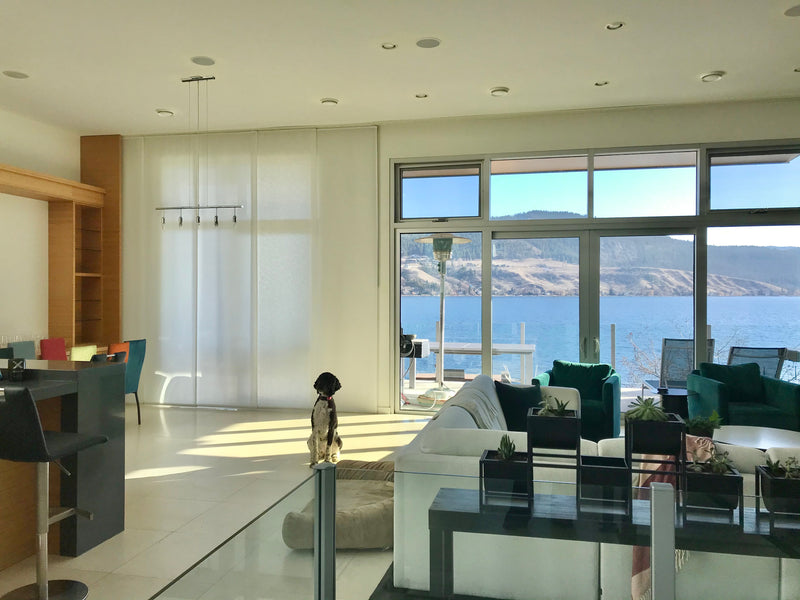 Portfolio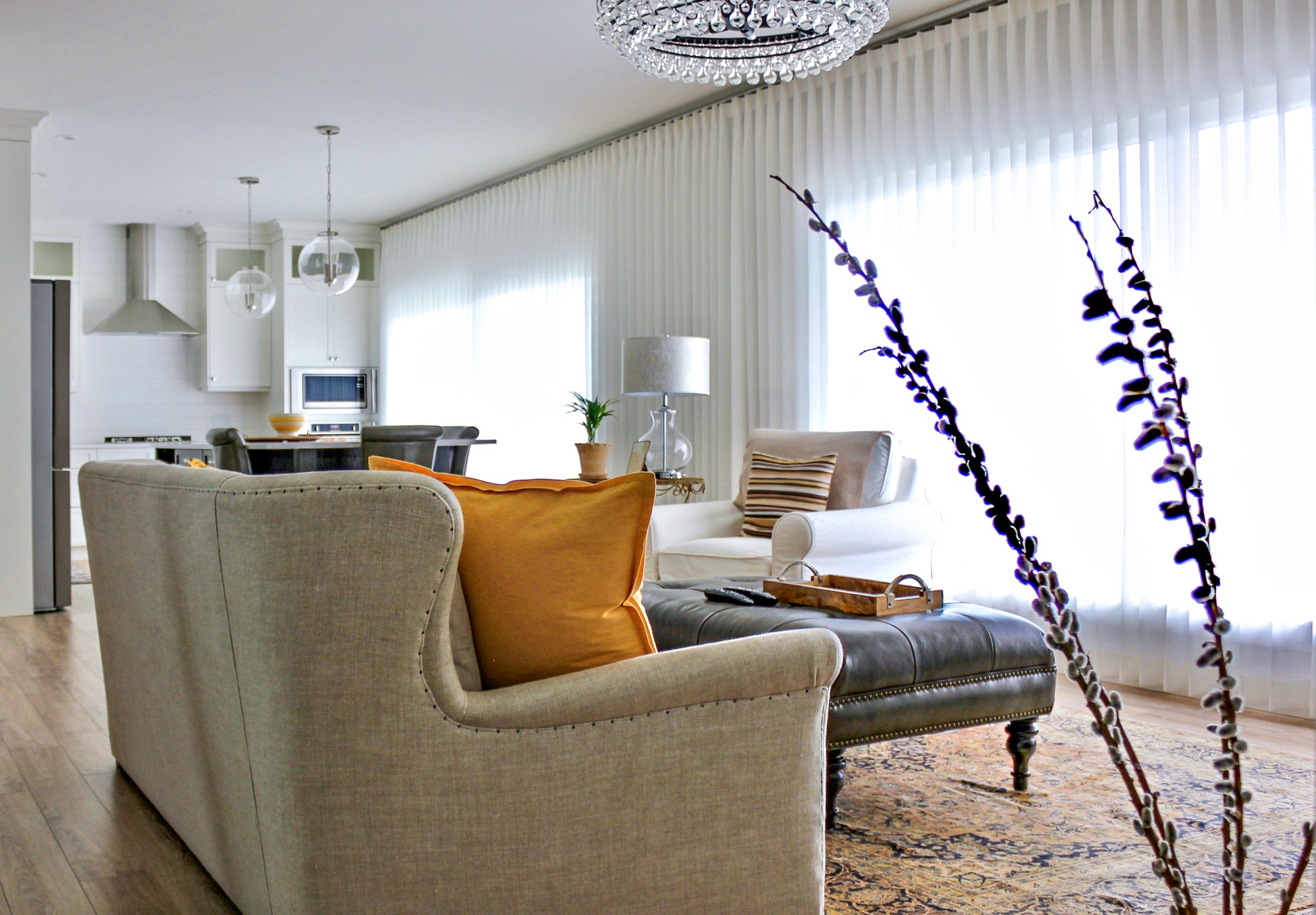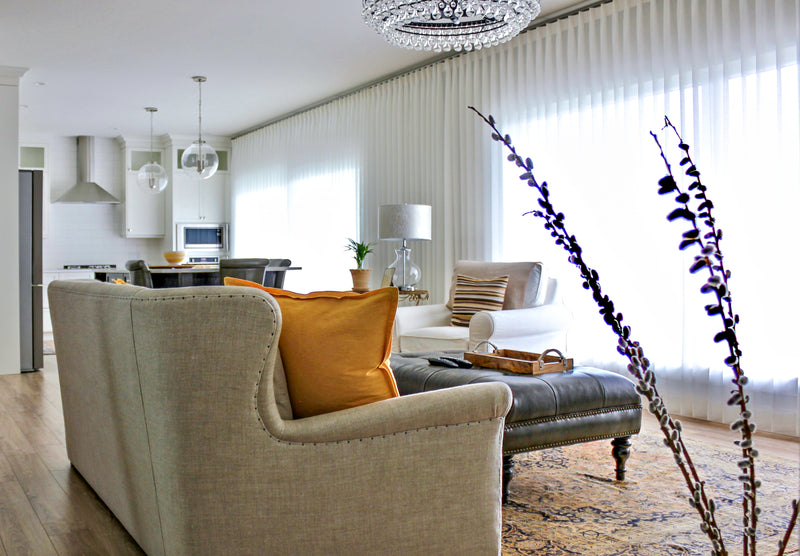 Portfolio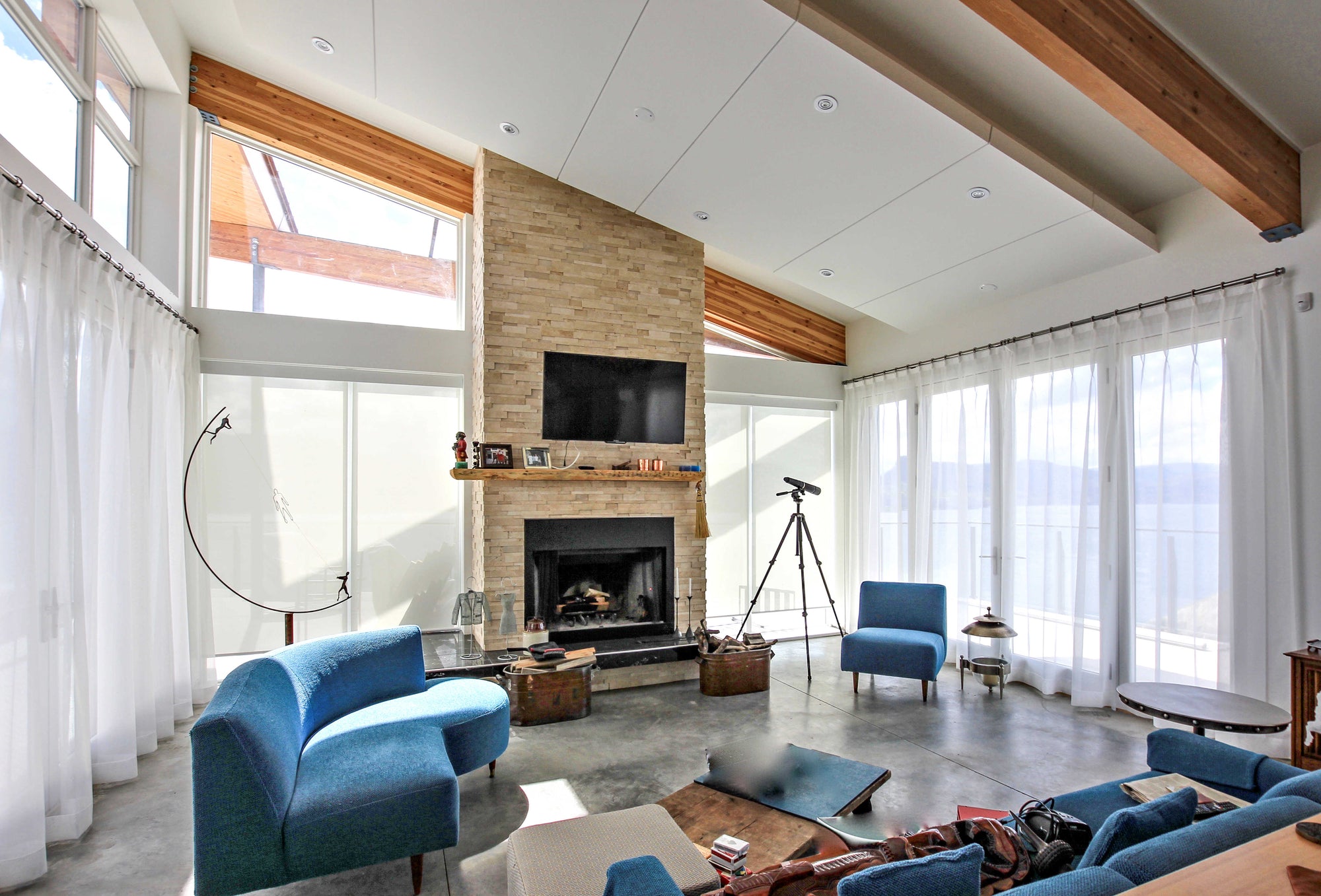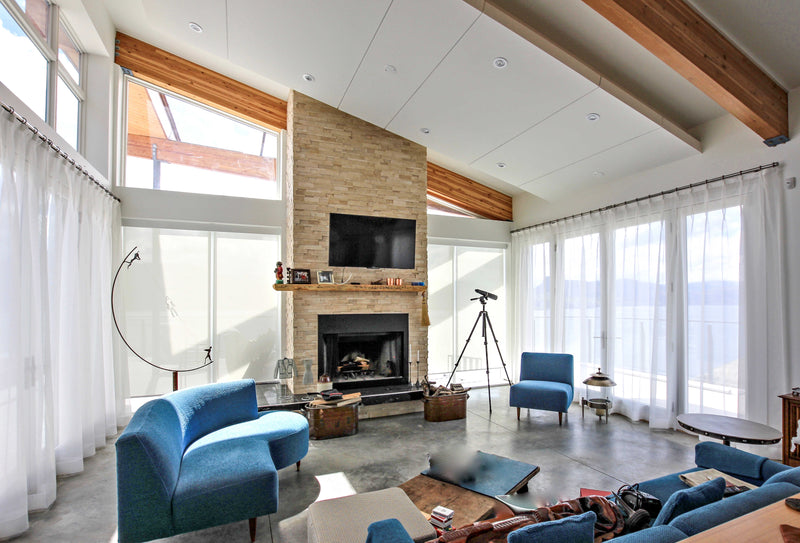 Portfolio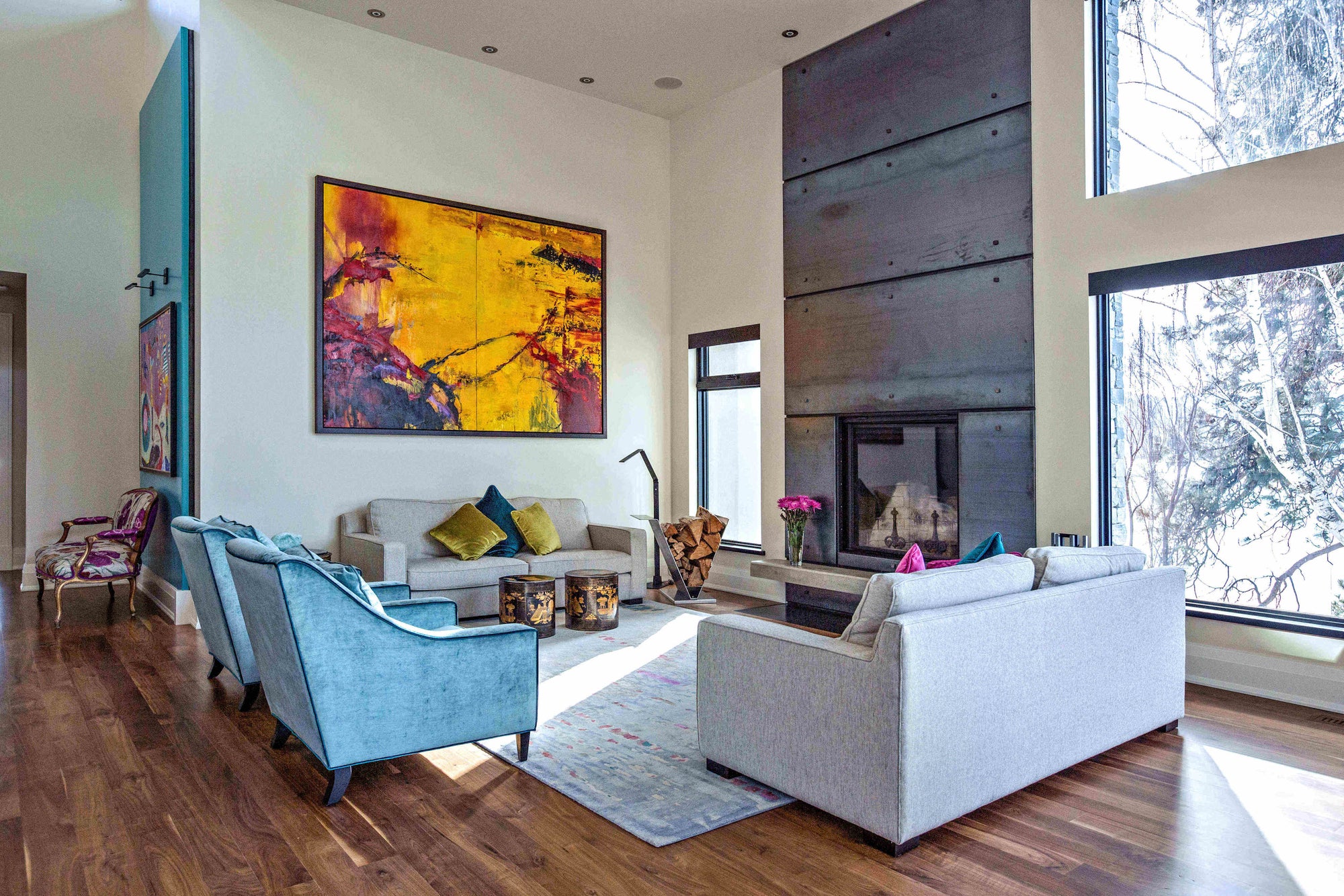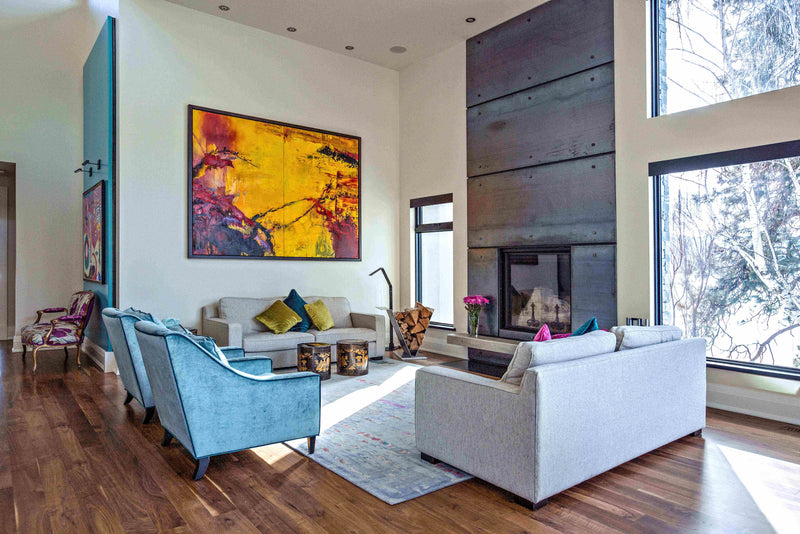 Portfolio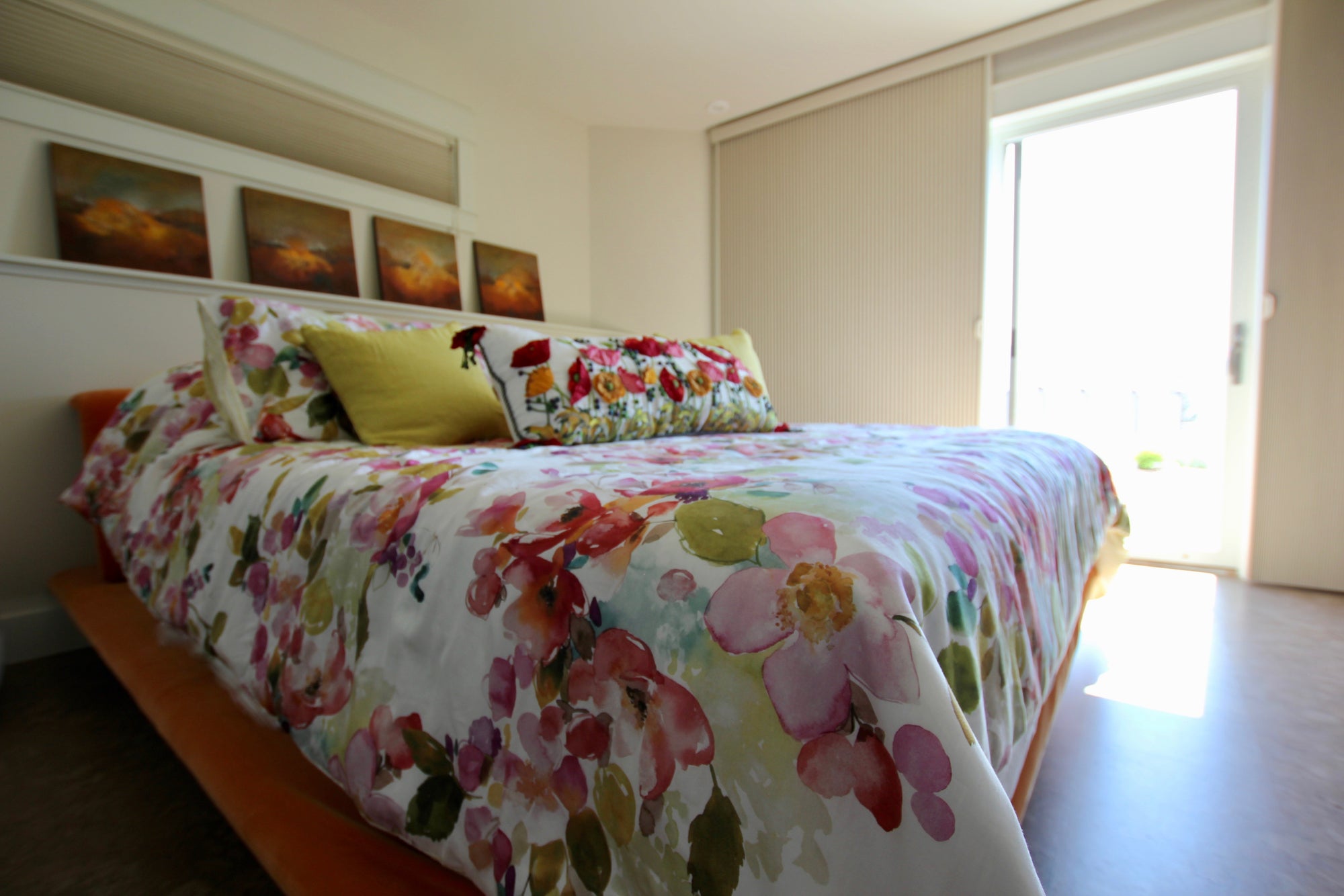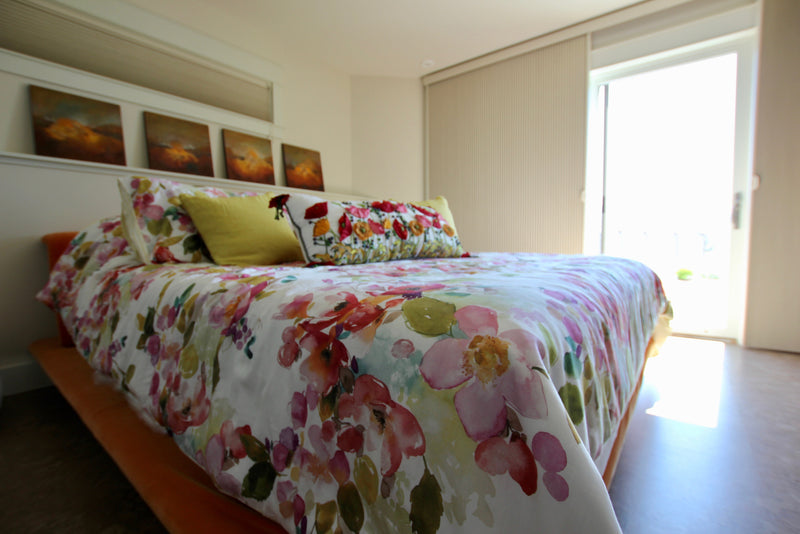 Testimonials
I have had the pleasure of working with Nadine and Haute House Design on many projects, big and small over the years.
Nadine is very professional and has always come to my home on time with plenty of samples and provided different options and colour choices.
She is able to quickly ascertain what would make a space beautiful, while keeping with the style of my home and budget. The products that Haute House Design carries are very good quality. Price points vary and she always stands behind them. An accurate estimate with time lines has always been provided.
Nadine has such a lovely, gentle personality and doesn't push her products or try to up-sell anything. I have always been so pleased with the finished results! I look forward to working with her again in
the future and would highly recommend the services of Haute House Design to anyone.

We have used the wonderful services of the Haute House team for the last eight months as we set up our house in Penticton.
We have found their guidance invaluable in dealing with the complexities of this task. They worked with us to make a comprehensive and cohesive plan for the whole house, while integrating our vision for the space.
They provided décor options at different price points and were inclusive of our style preferences.
They are a joy to deal with personally! We
highly recommend the Haute House team for any project!
I chose Haute House Design to provide window coverings for my new home. This included both custom blinds and a wall of drapery. After a couple of consultations both in their comfortable and well equipped showroom and in my home, we were able to choose styles and fabric in a quick and easy manner.
The result is everything I could have asked for, beautiful and functional.
I highly recommend Haute House Design. I found them to be professional, honest and respectful, catering to my particular style.

I have had the pleasure of Nadine's creative expertise for 14 years. She has provided design advice, window coverings, custom headboard, dining room table, paint selections, accessories and more.
Nadine is professional, collaborative and detail oriented. She works quickly, meets deadlines and has a commitment to quality. Her services always exceed my expectations. What makes her and the team at Haute House Design unique is how they bring that "something special" to our home!!

The best thing about a remodeling venture in the South Okanagan? Nadine Alleyn and Haute House Design. Nadine has workable ideas
and knows just how to apply them to the client's needs and tastes
She has done two major projects for us and the results are classic. We couldn't be more pleased!
The best thing about this review? Everyone will hear about Haute House Design.


It has been a pleasure to collaborate with Nadine and her staff on my office design projects along with my new home construction and renovations over the past 8 years.
Nadine has consistently provided prompt service along with price conscientious products resulting in high quality finishes and excellent end results. She will always be the first to call for all my interior design challenges.




Haute House Design is widely known for their refined and creative approach to design and decoration.
I have worked with Haute House Design on many occasions over the years and know that I can always rely on their professionalism, attention to detail and their ability to work collaboratively with clients and our project team to create beautiful spaces.
Catherine MacArthur, Principal MacArthur Design Inc. Penticton, BC
Mary Hovey
Client - Skaha Hills
M. McLennon
Client Penticton/ Calgary, Alberta
Anne Affleck
Client Kaledan
Terri Mclellan
Client-Penticton, BC
Catherine MacArthur
Colleaugue
Come Visit Us
101 - 259 Backstreet Blvd Penticton, British Columbia V2A 0G4
By appointment anytime
Call 250 - 770 - 1033